Welcome to Change Our Thinking!
This blog contains information that will help you change your life through reading about my experiences and then, you can use the information to avoid some of the things that I have been through or  to save yourself a lot of time and energy doing the research.
Life in Pieces
The "Life in Pieces" Blog section contains posts that are centered around my life and how my experiences and beliefs influence my interactions with the world. Select the link, if you want to know more about how "Life in Pieces" began and what you can expect in each post. The link takes you to the first post in the series.
New Posts
Life in Pieces of Why?
Why do we ask "why" when someone commits suicide?
Published June 8, 2018
Life in Pieces of Bankruptcy
A 4-part series that details my life pre, during, and post bankruptcy.
                                        Published January 28, 2018
Blog Shorts
The "Blog Shorts" section is the general blog that contains posts on a variety of topics. Oftentimes, my post will be may be in response to the WordPress, Daily Prompt, which inspires me to write on a topic that I have never considered. No matter what I am writing about, it is my intent to keep it short.
New Posts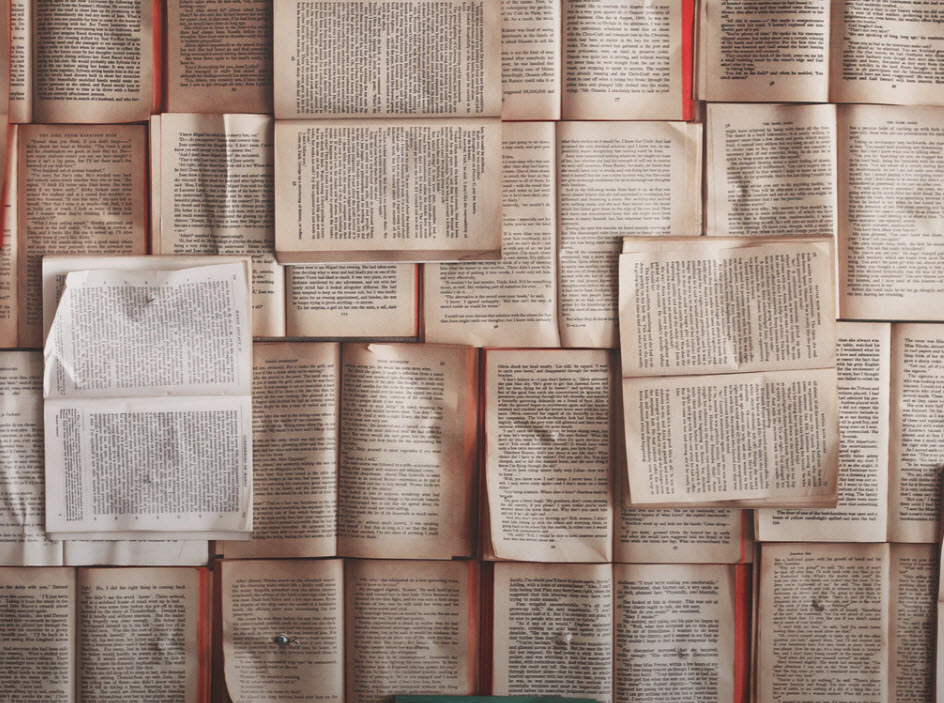 You might be wondering, WIIFM?
After reading about my experience with bankruptcy and becoming a minimalist, I bet you are wondering, "What's in it for me?"
Being a Minimalist – My Adaptation
How have I adapted the minimalist lifestyle to fit my needs?
Published – February 11, 2018