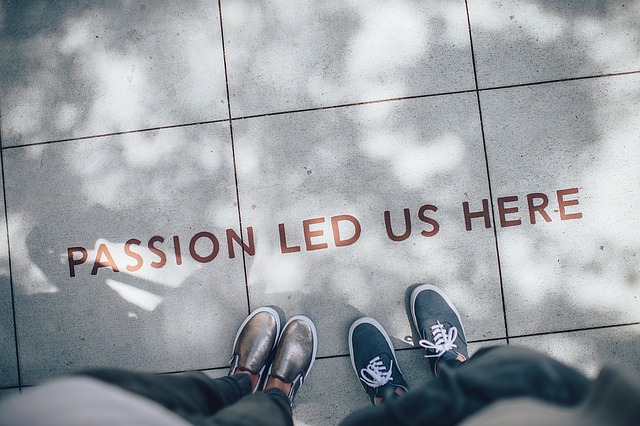 You are perfect because you make me feel special and beautiful and loved.
Don't focus on what's missing.
A Man: He has his own store of false beliefs and fears just as you do. He is not exempt from the human experience just because he sports a penis.
I do not love you because you are perfect. I love you in spite of the fact that you are not.
I am scared of walking out of this room and never feeling the rest of my whole life the way I feel when I am with you! (Dirty Dancing)

The best love is the kind that awakens the soul; that makes us reach for more, that plants the fire in our hearts, and brings peace to our minds.That's what I hope to give you forever. (The Notebook)

Being with you is a choice I make each day.
How we kissed: It was the kiss of a man who had waited years for the moment, and feared that it would never come again.
That is all for now.
Please share some of your favorites below.